---
December 2023 | Exhibition

'The Printmaker's Art: Rembrandt to Rego'

Four mezzotints and the tools used to make them are to be part of 'The Printmaker's Art: Rembrandt to Rego' at the National Galleries of Scotland. The exhibition opens 2nd December and runs until 25th February 2024. Further details can be found
here
.
---
October 2023 | Interview

'Realist Artists on Realist Art'

An article discussing what it means to be a realist artist in today's art world can be found in White Hot Magazine, by Jonathan Orozco. To read it online, please click
here
.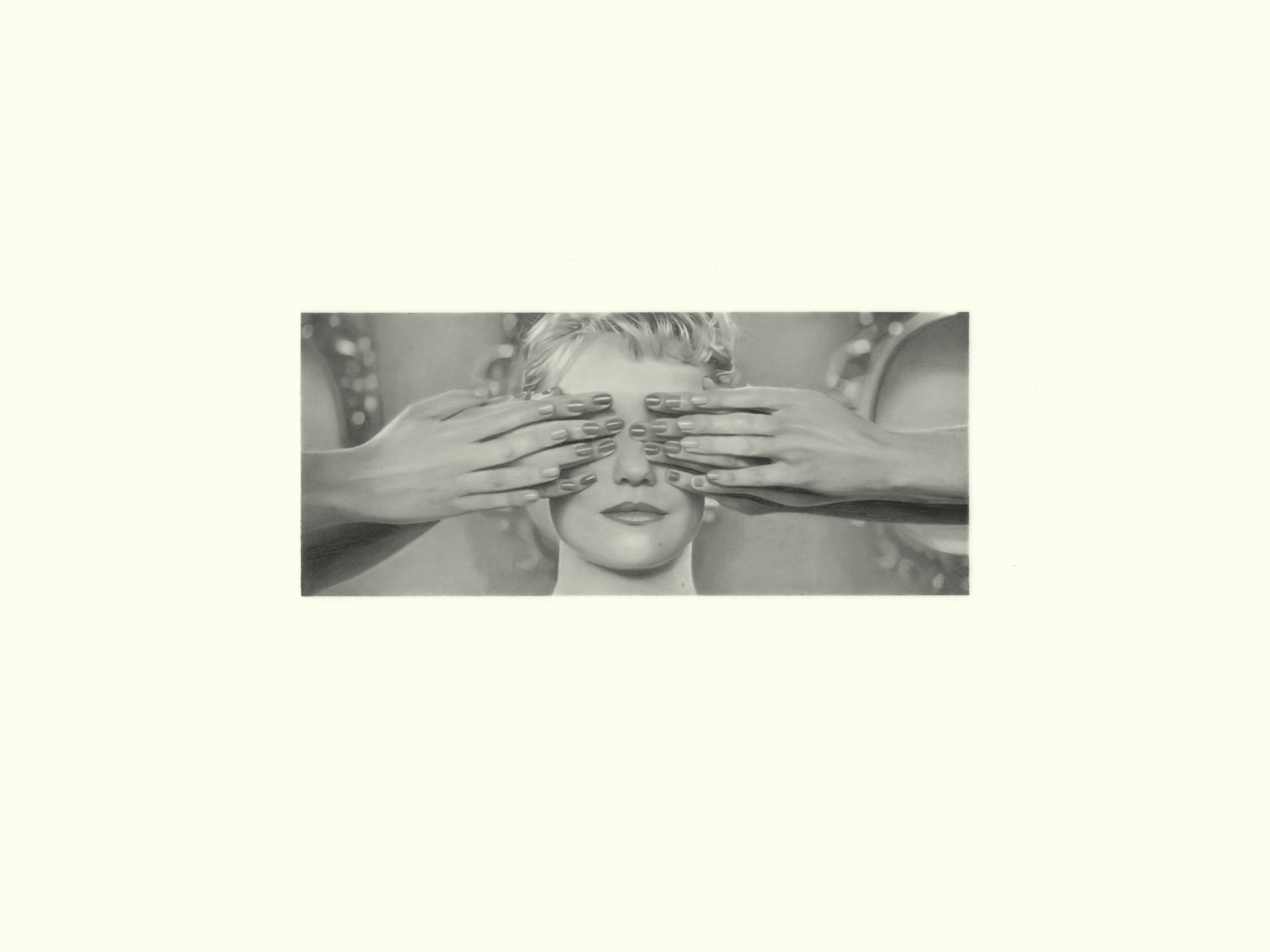 ---
October 2023 | Frieze London 2023



Eight new drawings are to be part of 'Frieze London' opening in Regents' Park on the 11th October 2023. The drawings can be seen on the Cristea Roberts Gallery Booth, A06. The fair runs until the 15th October
---
October 2023 | Lost Girls

The drawing 'Are You Pretending?' is to be part of 'Lost Girls', a group exhibition in support of War Child. Opening at Flowers Gallery in London on 10th October 2023, the exhibition runs until 14th October 2023. More information, and images of all the works included in the show, can be found on artsy
here
.
---
July 2023 | Exhibition

New Acquisitions: Paul Bril to Wendy Red Star

Three drawings and four mezzotints, all part of the British Museum collection, can now be seen as part of their exhibition 'New Acquisitions'. The exhibition highlights the creative possibilities of working with paper and the enduring role of printmaking and drawing. The exhibition runs until the 10th September 2023, in Room 90. More details on the British Museum website
here
.
British Museum, London
Until 10th September 2023